Monday, 21 December 2009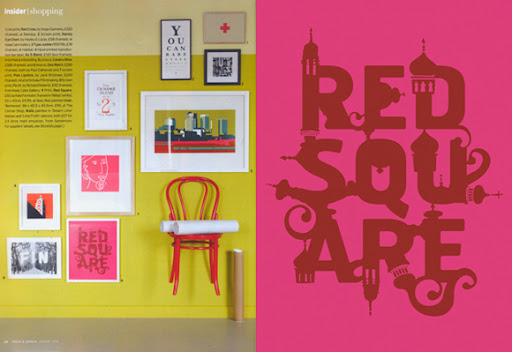 My work was featured in January 2010 edition of House and Garden magazine. I love that green wall!
Posted by

Kate Forrester
at 09:23
No comments:

Tuesday, 15 December 2009
I'm feeling really festive now! Check out this Christmas card and gift catalogue I also did for John Lewis to tie in with their paper cut ad campaign.
Posted by

Kate Forrester
at 04:04
4 comments:

I was so very excited to see these pictures that I had to share them with you! Very large versions of my designs (below) all over London and the UK.
Posted by

Kate Forrester
at 03:48
2 comments: